All Your Car Loan Interest Rate

FAQs Answered!

At Matthews Kia of Blakely, we recognize that securing a car loan comes with a lot of important decisions. Whether you're an experienced car owner or a first-time buyer, our Kia finance specialists are dedicated to offering you valuable car financing advice so you can feel confident when you walk into our Pennsylvania dealership. When you drop by our Kia dealership near Wilkes-Barre, we'll discuss your financial situation and credit history to find a suitable car loan interest rate tailored to your needs.
Explore our car loan interest rate FAQs below to understand the essentials, and then visit Matthews Kia of Blakely to begin financing the Kia SUV or sedan of your dreams!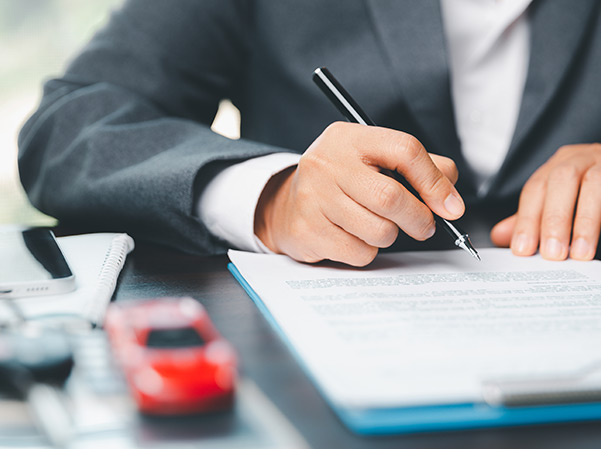 Car Loan Interest Rate Frequently Asked Questions
How do auto loans work?
Auto loans let you borrow money to buy a new Kia or used car, which you pay back with interest over time. Our Pennsylvania Kia dealership helps customers secure suitable auto loans by partnering with reputable lenders and finding competitive auto interest rates based on your credit history and budget.
What's the average interest rate for car loans?
Typically, auto loaninterest rates range from 5% to 6%. The exact rate you receive depends on factors like your credit score, the current state of the economy and the make and model you intend to finance.
What should you consider when choosing a car loan?
When choosing a car loan, consider factors like interest rate, repayment terms and fees. At Matthews Kia of Blakely, we evaluate your credit score and budget to find a loan that fits your requirements.
What is a good car interest rate right now?
The car you choose will impact the auto loan interest rate. Generally, new cars have lower interest rates, while used cars have higher rates. However, choosing a pre-owned vehicle can be beneficial, as its value depreciates less over time.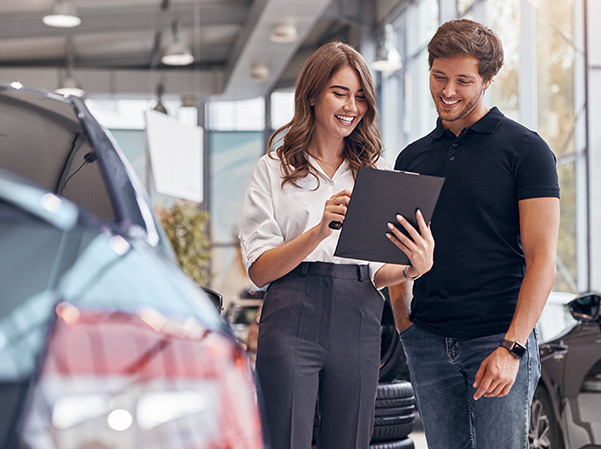 Ready to buy or lease a Kia in Blakely? Contact Matthews Kia of Blakely with any remaining questions you have. Our auto finance specialists will gladly help you find a low APR and guide you through financing options and lease specials, so you can secure a new or used Kia SUV at an affordable price.